MATTRESS COVERS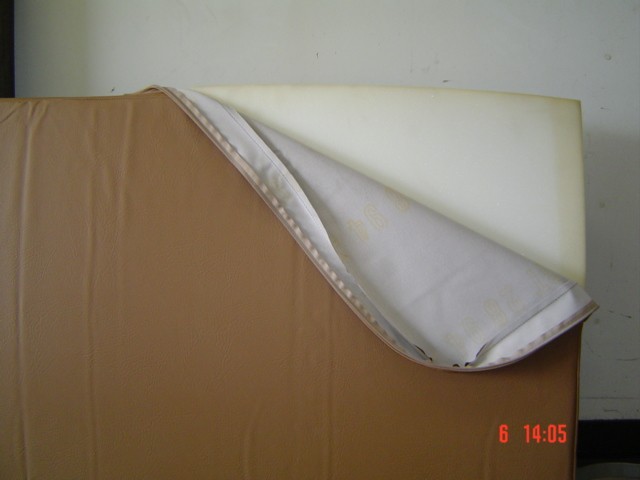 · Standard camp mattress size 4"x30"x72".
· Fire retardant vinyl upholstery material.
· 8 foot long zipper down one side and half
w
ay across the ends for easy foam installation.
· Colour - earth tones.
· Sold in boxes of 8 mattresses covers.
· SPECIAL PRICE for each mattress cover is $40.00 CAN
Offered now while quantities last
Call 1-888-297-5551 or e-mail sales@funcampco.ca to order.
Made of steel and high quality bearings -Two pulleys with double ball bearings in each
Two axles over wire and Swivel with double lock to meet safety requirements
Ring for safety harness for high use or puma seat between legs (for added safety for young riders)
Ring for lock-up or retrieval line
Soft rubber hand grips
Designed to run on 1/4" stainless wire rope
Cable available by the foot along with hardware at additional charge
Easy to set-up - Assistance on specific installation available
Minimum maintenance
Fun for all

This could be the new exciting feature at your camp this season!
Price $ 268.00 CAN