Products made to make the experience at camp
comfortable and fun.
Covered Wagon - Pioneer style Covered Wagons used for accommodations

Tipi - Native Indian style Tipi (also spelled Tepee) used for accommodation

Equipment - Equipment for camps: Zip line Trolleys, mattresses and more.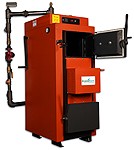 Wood Burning Boiler - Efficient Wood Burning Boilers- Econoburn Authorized Dealer.