MATTRESS COVERS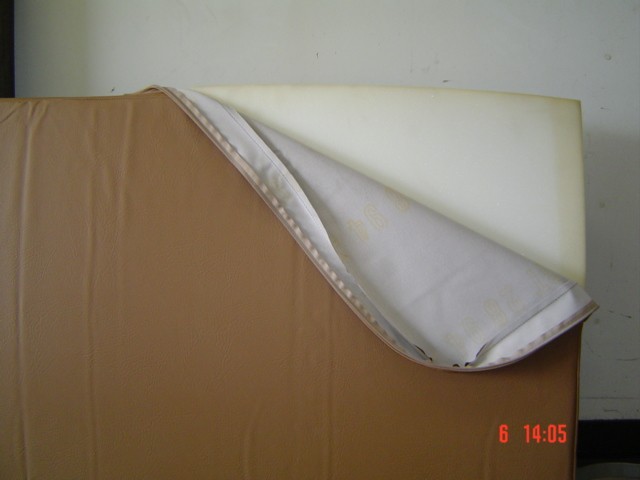 · Standard camp mattress size 4"x30"x72".
· Fire retardant vinyl upholstery material.
· 8 foot long zipper down one side and half
w
ay across the ends for easy foam installation.
· Colour - earth tones.
· Sold in boxes of 8 mattresses covers.
· SPECIAL PRICE for each mattress cover is $40.00.
· Mattress foam sold separately, request a quote.
Offered now while quantities last